Why Is Thermal Laminating Film Recommended for a Paper Prints
Why Is Thermal Laminating Film Recommended for a Paper Prints
2020-01-01

Original

782
Summary :this article is a brief explanation of why do we need a thermal laminating film for prints.
Thermal lamination film is a packaging film used for paper and paperboard lamination in the paper and packaging industries.
Compared with normal cardboard which is without lamination, laminated cardboard not only possesses a better gloss and higher fastness but also has the property such as waterproof, anti-fouling, wear-resistant, folding-resistant, chemical-resistant, etc.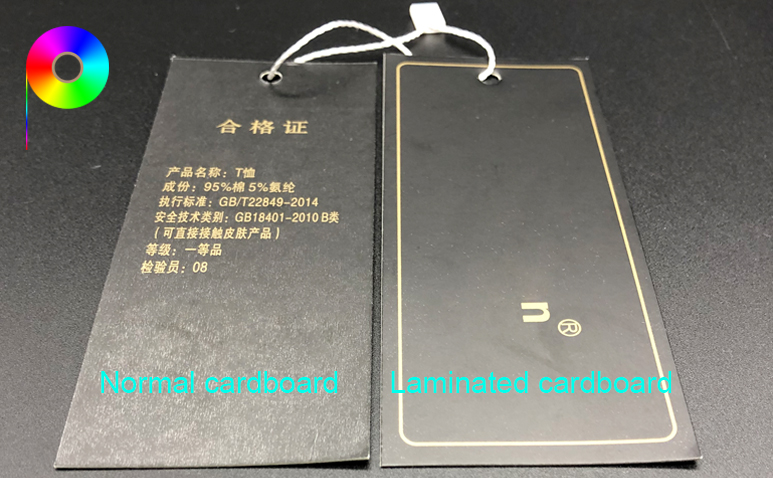 It is the plastic thin film on the print's surface that offer the features, and the plastic film is usually in the BOPP base.
Thermal lamination film and wet lamination film are the two popular packaging materials for such lamination. Welcome to contact us or send us an inquiry for further discussion.