More Information About PET Laminating Pouch Film
More Information About PET Laminating Pouch Film
2020-01-01

Original

1423
Summary :This article includes general information on laminating pouches, such as laminating pouches types, FAQ on laminating pouches, laminating pouch film available in PNP film, packing on laminating pouches, etc.
More Information About Laminating Pouches
To Be the Most Professional and Reliable Partner of PET Pouch Laminating Film
Driven by clients' demand, Power from the R&D department, Supported by the production department, PNP Film has developed many types of PET pouch laminating film, which makes clients able to find the more suitable product for their specific requirements from PNP Film. Below are some popular types of laminating pouches, and clients are welcome to send us any specific demand for product innovation.
FAQ on PET Laminating Pouch Film
Q: Can you use any laminating pouch with any laminator?
A: If you have a laminator, you won't need very many supplies to use it. In fact, you only need to have a selection of laminating pouches. A pouch is basically just a piece of plastic that's folded in half. You stick your document in it and then run it through your laminator.
Q: What thickness of laminating pouches is best?
A: The higher the mil, the thicker and more rigid the laminating will turn out. Pouch films generally come in 1.5 mil(38micron), 3 mil(75micron), 4 mil(100micron), 5 mil(125micron), 7 mil(175micron), and 10 mil(250micron). Thicker laminating pouch films, such as 7 mil and 10 mil, will often be very stiff and sturdy. 5 mil and under pouch films will be more flexible and thin.
Q: How thick can you laminate?
A: Likewise, a 10mil laminate will increase the overall thickness by 20 mil (0.020"). Basically, the more sturdy you would like your finished printed piece to be, the thicker the laminate you would choose. However, if your printed piece is to be folded, it is usually best to use a laminate film thickness of 3mil or less.
Q: What sizes and thicknesses of the laminating pouches are popular in my market?
A: different markets have different popular thicknesses and sizes of laminating pouches, you can check our product-relevant page HERE for viewing the popular item at your market.
Guarantees on PET Laminating Pouches in PNP Film
offering the most comprehensive answer to clients' puzzles, As long as you are naming the product PET pouch laminating film, we will offer a solution for you;
free sample offered for client testing, freight at clients' side, means clients are supposed to offer courier account or arrange freight transfer to us in advance;
6 months of warranty, should any quality problem happen during the warranty period, you would be compensated accordingly.
Packing on PET Laminating Pouch Film in PNP Film
100 sheets per polybag, then load in a plain color box or customized package box;
4/5/6/8/10/20/40 boxes load into a carton, box quantity is confirmed by the size and thickness mainly, general the carton weight is 20~25kgs;
tens of cartons loaded in a plastic pallet or export standard wooden pallet(fumigation log, plywood), usually in a standard pallet of 1.1*1.1m;
10 pallets loaded into a 20ft. container or 20 pallets loaded into a 40ft. container.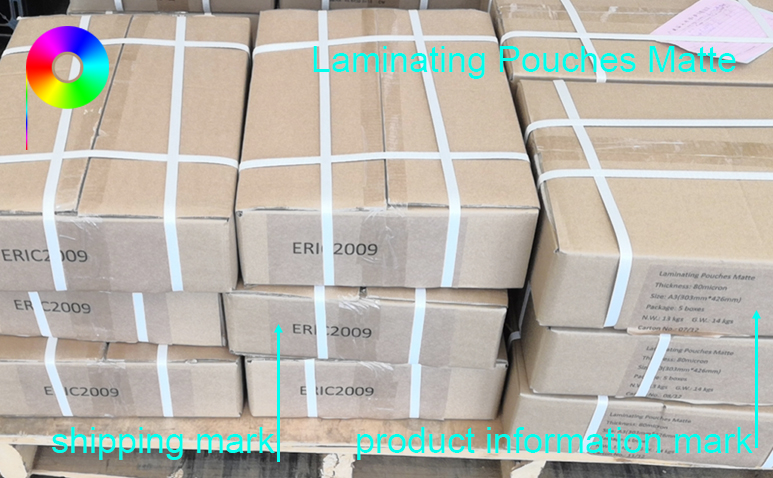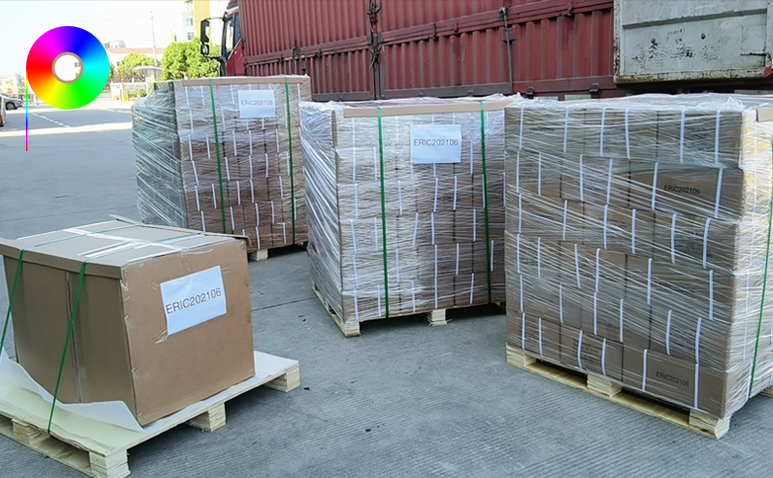 Contact PNP Film for Further Communication Now
Should any question or interest in PET pouch laminating film, please send us an inquiry or contact us directly as follow: